| | |
| --- | --- |
| Posted by naomi strong on June 8, 2013 at 11:05 PM | |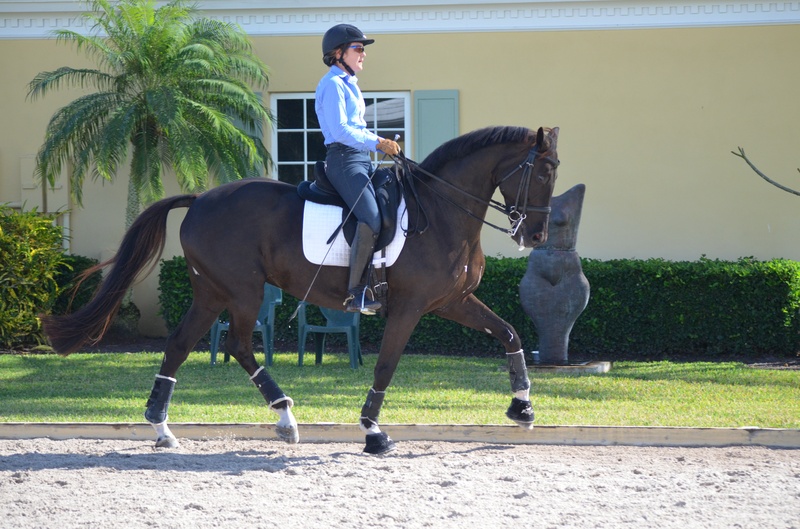 Another wonderful clinic with Ilse this month! Choccie(aka LIndt) really worked hard at perfecting his medium test moves getting ready for an Official start at this level this month. Ludo(aka Libertine) showed us all how fantastically well he can piaffe and passage even though he did think Ilse was tremendously scary when her coat blew around in the wind and passaged for a ten for a few laps around the arena complete with snorts and tail in the air!  Mimi (aka Sonnet) really started to work through the contact issues and show she can be a big girl when she wants to be and Miranda( Resolution) was her usual easy going happy baby self learning about how to travel in a more uphill frame and shorten up her ginormous canter.
As usual its always a sad day when she leaves us but now counting the days until the end of August when we can host yet again another great 4 day clinic.