| | |
| --- | --- |
| Posted by naomi strong on January 9, 2012 at 1:10 AM | |
Before we start too far into the new year and all the exciting possibilities that lie ahead in 2012 there are a few people I would like to acknowledge who are key to our success!
Bidski Park - Terrance and Alex Rowe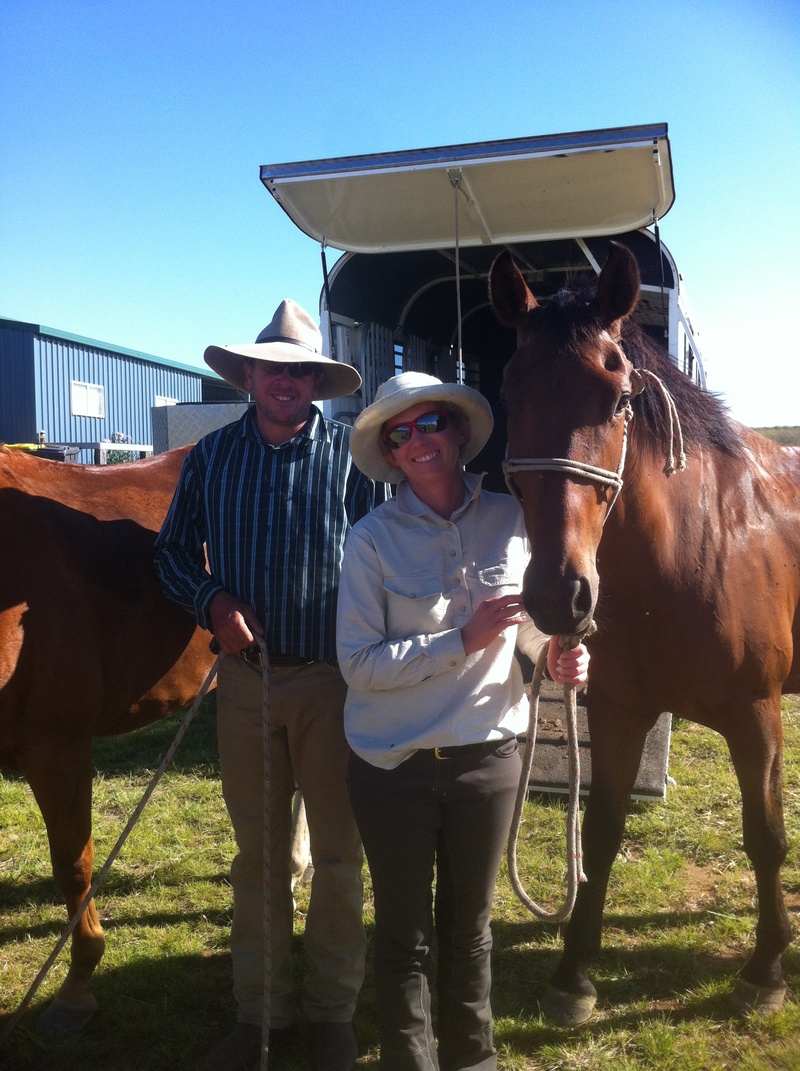 Terrance keeps the competition team well shod and the young guns coming along well handled! After a break in 2011 Terrance is back starting horses and I cannot recommend him highly enough. The 3 yr old filly Avondale Resolution(Cildara Conquest/Northern Vanderbilt) has just started her education with Terrance this week and I cannot wait to ride her when I return from training with Ilse Schwarz in the US.
Alex purchased the young Mayfield Pzazz gelding Avondale Panache who is coming along nicely in his education and we really look forwrad to seeing them out and about in 2012. You can find their website at www.bidskipark.com.au
Fortissimo Freestyles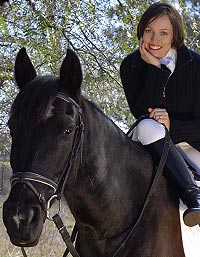 Mel Widdis has been brilliant at designing and choreographing freestyles for my horses this year. We have designed a new advanced freeestyle for Avondale Libertine which is fun and dramatic and I just can't wait to ride to my music!!!  We have also done a novice freestyle for Avondale Lindt which we rode at the YH competition in Towoomba in November. Even though it was his first ever run through a test with music blasting, he was a little star and we ended up second. His music is beautiful and I look forward to upping the difficulty in the choreography. I lot of people say they cannot be bothered with the lower level freestyles but I truly believe it is a great foundation for young horses and can really help with the rythym and consistancy whilst in a competition environment. You can find Mel at www.fortissimofreestyles.com.au
 Susanne Brundell is our lovely team vet and good friend. It has been great to see her bringing on her Andalusian Stallion Harmony HIlls Tamino in the YH classes this year with great results gaining qualifiers at every event they competed at. We wish them all the best for the 2012 competition season and look fowrad to their continued success. You can find them at www.harmonyhillsandalusians.com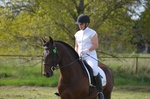 Thanks must go also to Kerry Jones, chief masseur for the team(myself included!) Kerry is a wonderful massage therapist and keeps the team supple and pain free
Ludo(Avondale Libertine) is a great fan and will always come running when he sees Kerry.  I am not always that keen, yes I whinge a lot when being massaged but it is vital to keep straight and flexible in the saddle! You can contact Kerry on 0400076607.
Kailiea Goyen has been a welcome addition to the team at the end of this year, house sitting and taking great care of all the "family". Kai is now a second year vet student with distinctions in everything and the Deans commendation. Kai has also been selected on the 2012 Qld State Dressage Squad...congratulations!!!!