| | |
| --- | --- |
| Posted by naomi strong on June 2, 2013 at 12:10 AM | |
So it has been a rather late start to the competition season with once again the wet weather playing havoc with lots of comps having to be cancelled. We did make it to the local day in Allora with the baby of the team Avondale Resolution who was impeccably behaved and won both her tests!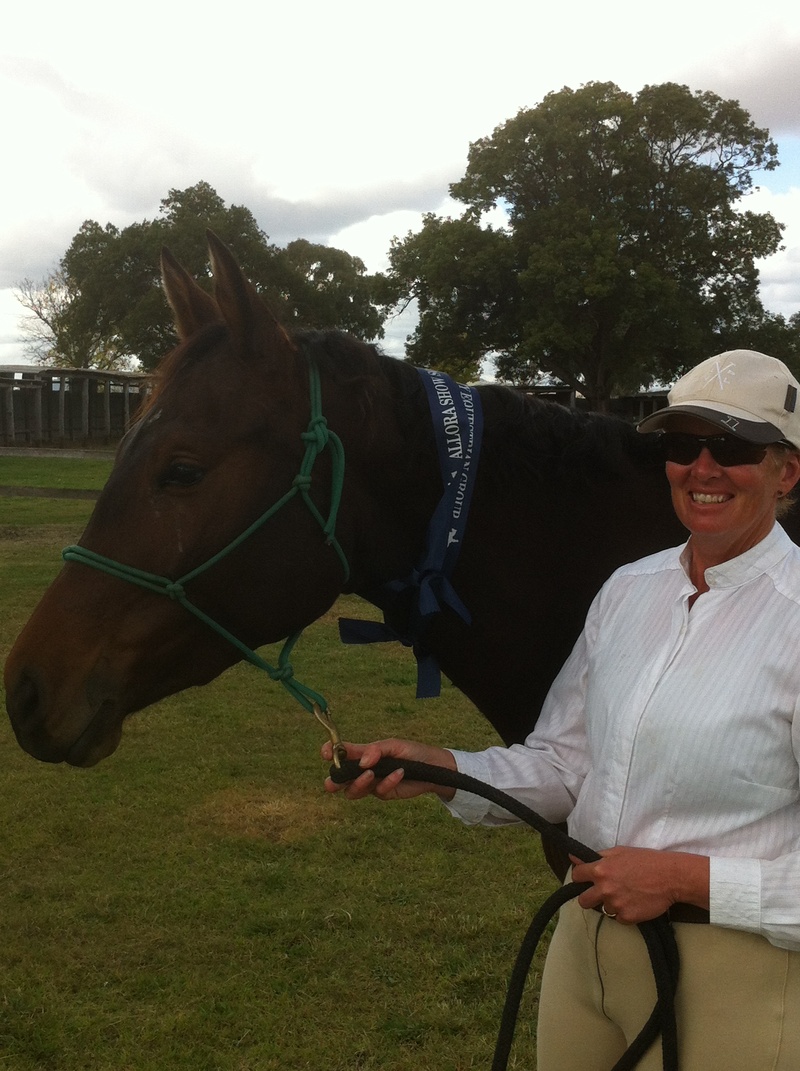 The next outing for us was the Toowoomba Dressage Associate Championships. Avondale Lindt competed at medium level for the first time and was Champion overall! A great start to the season for him! He won a beautiful wool rug and some lovely prizes. Thank you to Horseland Toowoomba for their wonderful sponsorship of the event!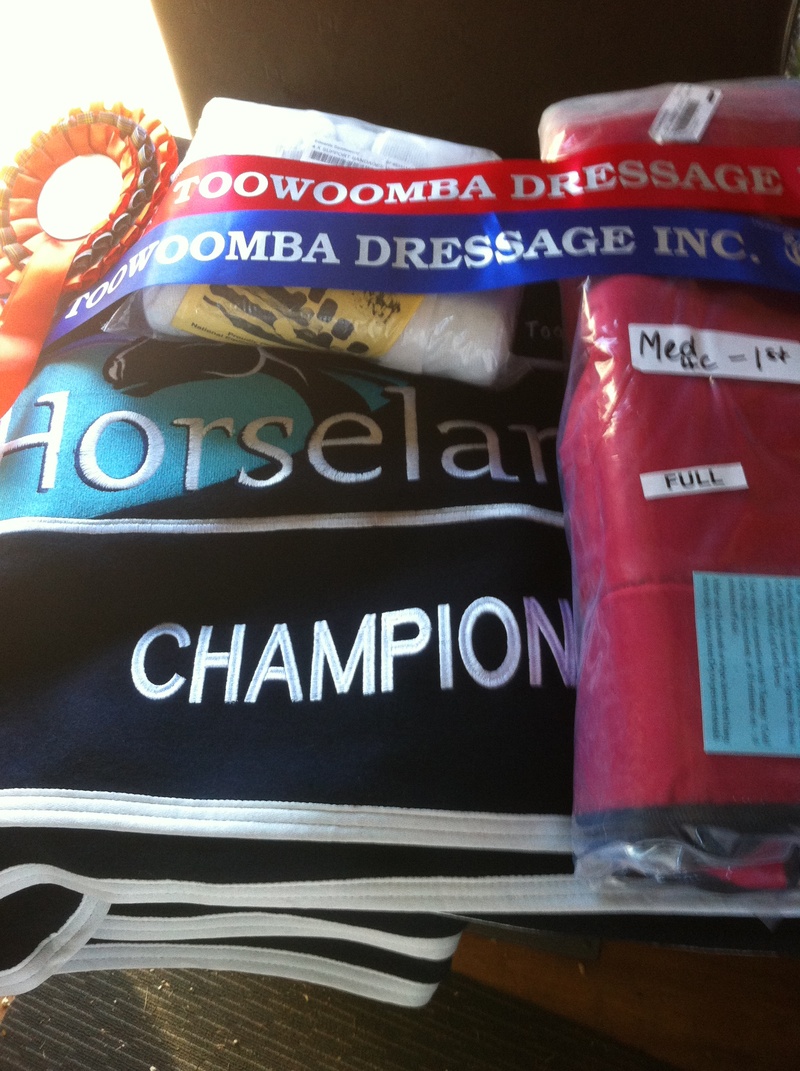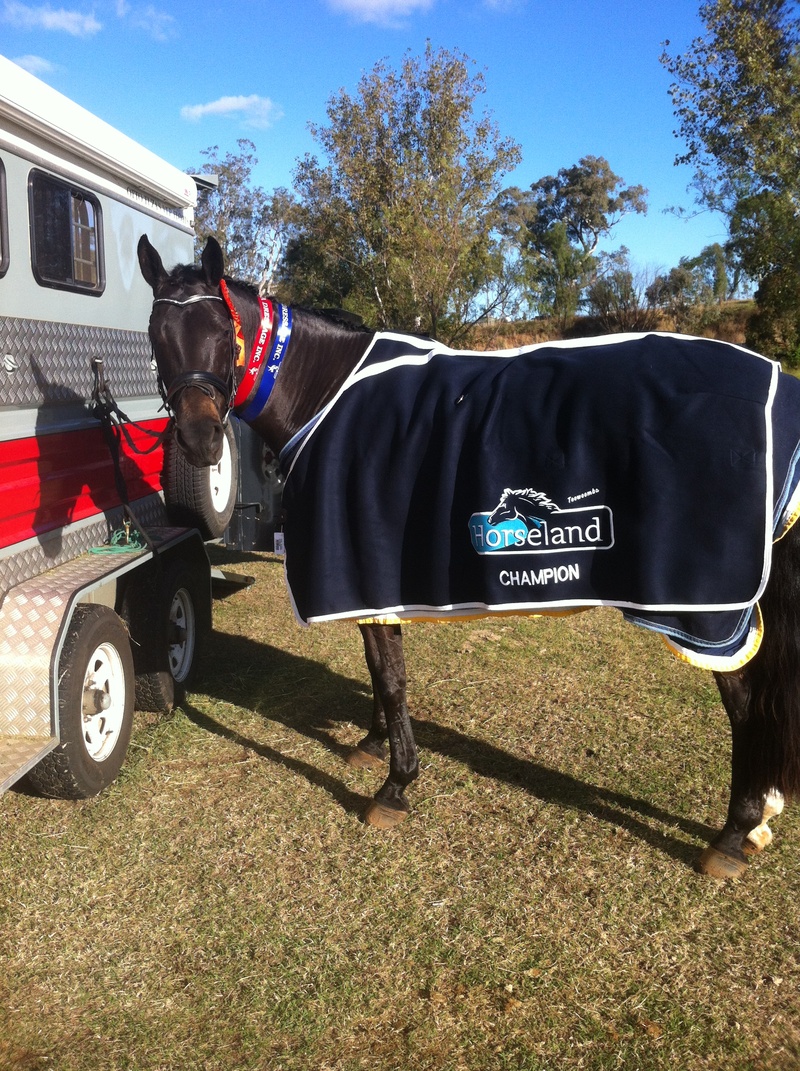 My students have been doing some amazing stuff on the Show Circuit this year with Kirsty Mason and her 3 Hacks competing in 7 shows for 6 champions, 4 reserve Champions and 3 Supreme Champions! Melanie Wellstead was Reserve champion Hack of Toowoomba Royal Show with the lovely Hypnotise, and has just recently gone top 5 and Top 10 at Lismore Country Hack Championships. More news to come as everyone has been out and about achieving some amazing goals
This week we are hosting Ilse Schwarz once again for a 4 day clinic, she is just hot of the heels from a week with Steffen Peters coaching. Looking forward to the learning to come this week!